Unique house plans designed in the architectural styles found in Louisiana, including French Country, Acadian, Southern Colonial, Creole, and French Louisiana.
Getting Started
Learn About Our Services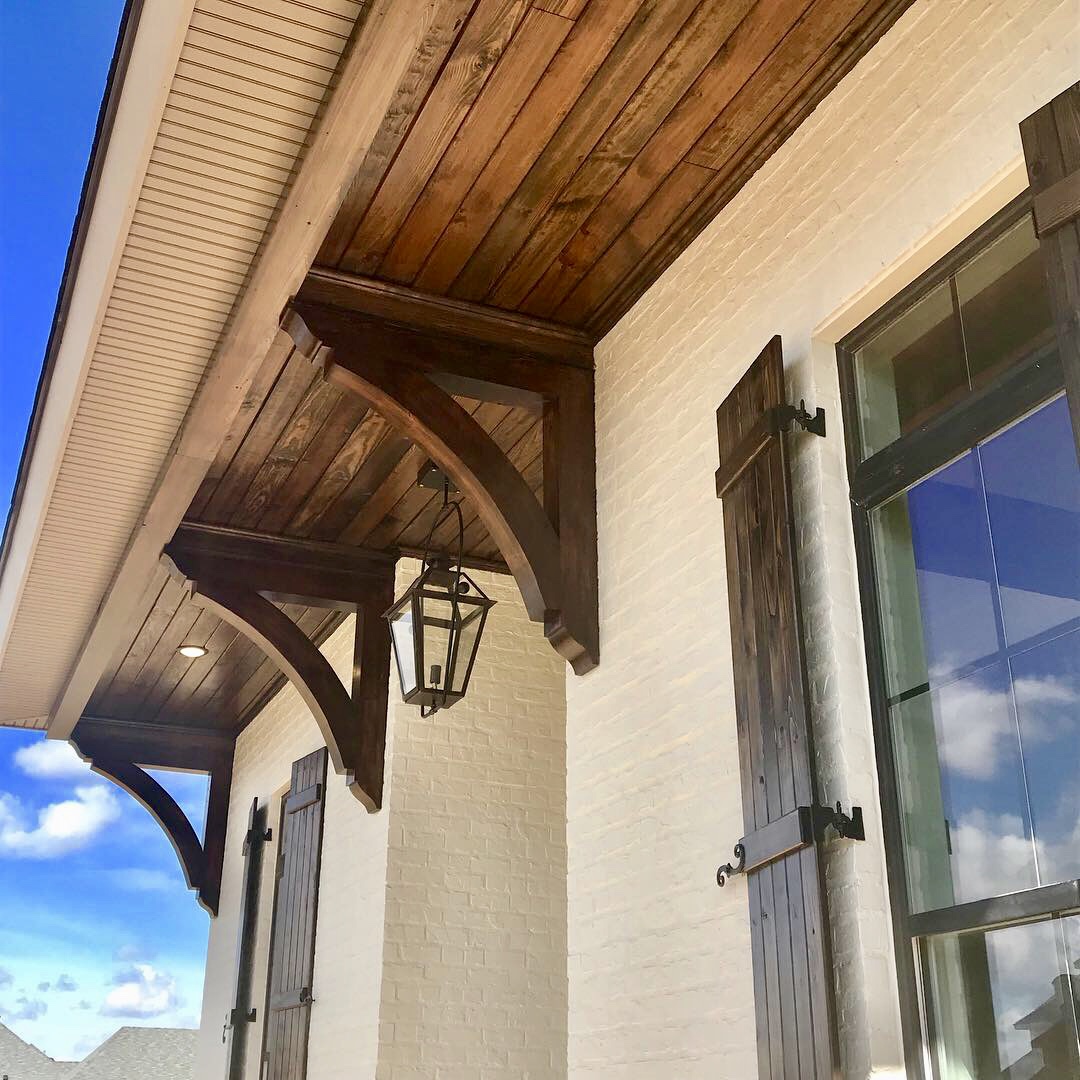 Learn About the 3D Design Process
We use a top-rated, leading architectural design software to produce professional CAD drawings and 3D Rendering that clearly communicate the design in the field.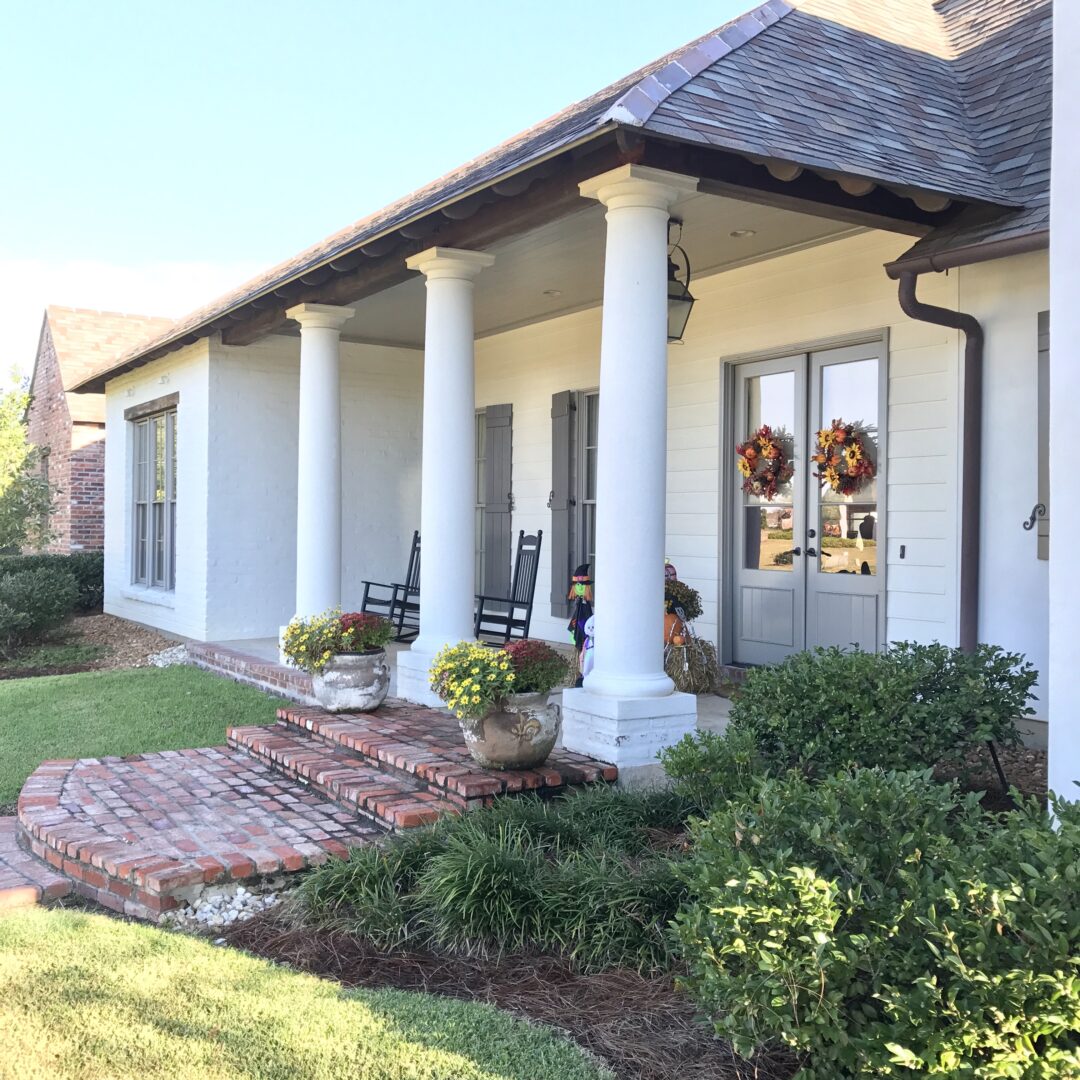 What Our Customers Are Saying
Read the reviews from our recent customers and see what they have to say about the plans they have received from us.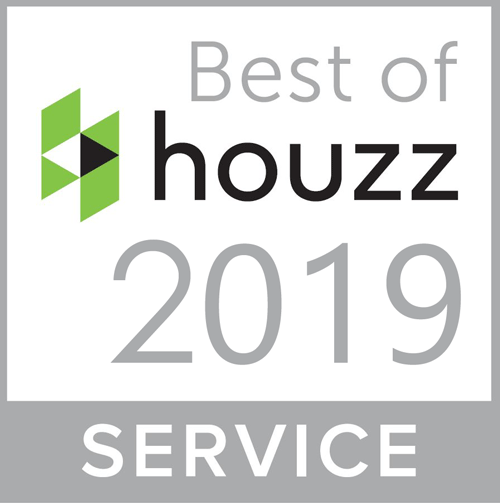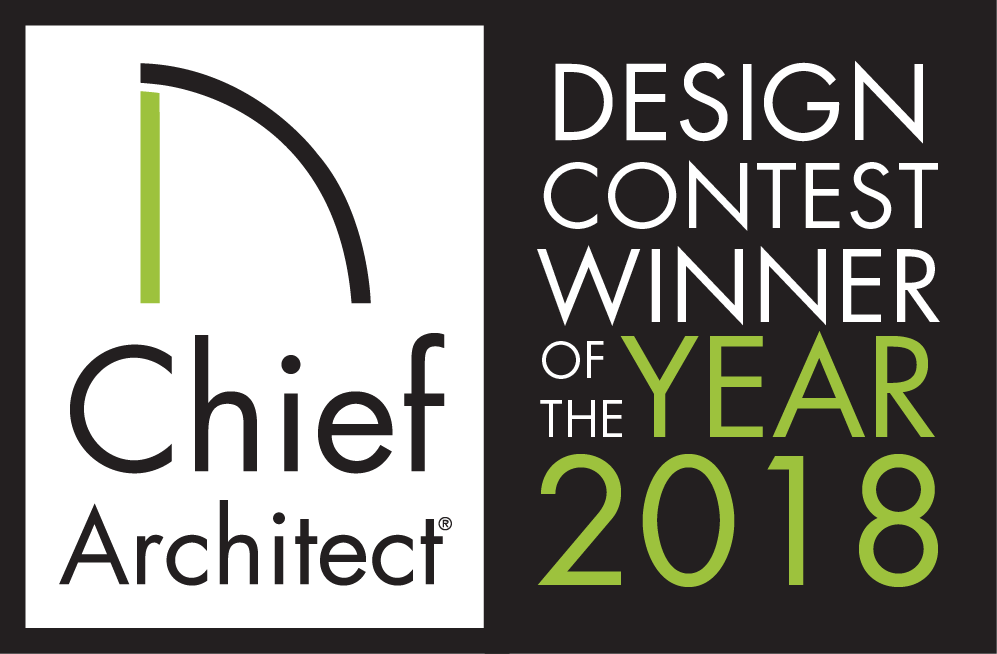 Address
703 Versailles Blvd. Suite D Alexandria, Louisiana 71303 United States
Open Hours
Monday – Friday: 8am – 5pm
What are you waiting for?